Multifaceted Entertainer Fa'shotime Puts Sickle Cell On The Map With His New Singles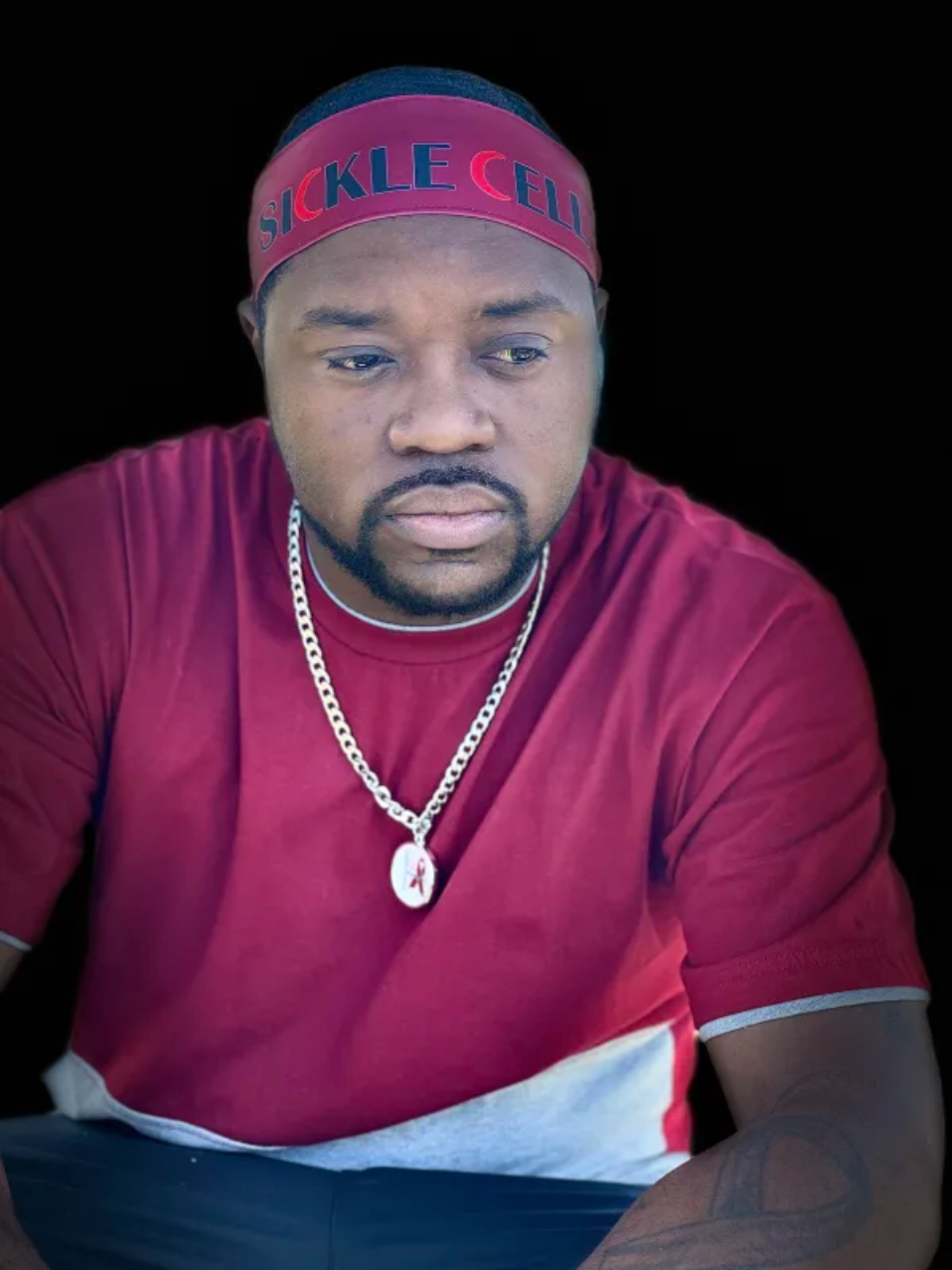 Talented, songwriter and hip-hop artist, Fa'shotime, drops two new songs as he continues his advocacy for sickle cell warriors
Sickle cell Advocate Fa'shotime has dropped two new thought-provoking yet entertaining singles for the sickle cell community, bringing awareness to the plight of patients and their loved ones. Fa'shotime has distinguished himself in the music scene as not "an average artist," with his creativity and ingenuity evident in every work he releases. Although his sound is rooted in the rap genre, Fa'shotime's music is very innovative, with different ideas and influences inspiring his eclectic work and conscious songwriting.
Titled "In a relationship with pain" and "Silent Killa," the new songs are part of the move by Fa'shotime to put sickle cell on the map, using his musical talent as a tool to change the world. "In a relationship with pain," the artist puts himself in the shoes of sickle cell warriors, expressing the pain and horrible crisis that warriors go through with lines such as…
"In a relationship with sickle cell where I'm abused… it tells me when
It tells me when to sleep
It tells me when to breathe
It tells me when to speak
It tells me when to scream
It tells me when to eat
I'm ready to be free!!!"
"Silent Killa" is more of an upbeat song with a captivating chorus describing sickle cell disease as an "unknown murderer," as Fa'shotime seeks to bring more attention to sickle cell.
"In a relationship with pain" and "Silent Killa," are currently on all streaming platforms, including Spotify and Apple Music, where they have continued to enjoy rave reviews for listeners.
For more information about the two singles and other works from Fa'shotime, visit Soundcloud, Instagram, Apple Music, and Spotify.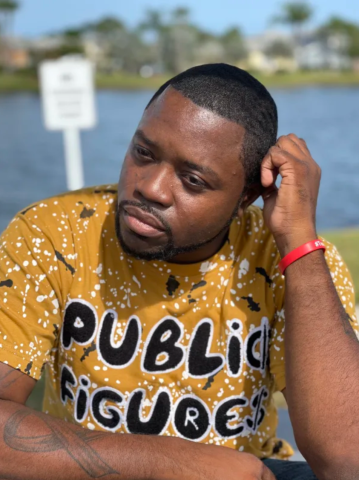 About Fa'shotime
Born Christopher Williamson in Kansas and raised in Georgia, Fa'shotime is a talented artist known for making captivating music with outstanding beats, crisp production, and clever lyricism. His goal is to redefine the way people think of the hip-hop scene, using music as a tool to share positive energy across the globe.
Media Contact
Company Name: Fashotime Productions
Contact Person: Christopher Williamson
Email: Send Email
City: Palm Bay
State: FL
Country: United States
Website: www.instagram.com/itsfashotime