115plus Fitness Tracker: Amazon's Best Selling Model
Did you know that the 115plus fitness tracker is always a hot seller on Amazon?
This 115plus fitness tracker have a very good price, just about US$5 per piece, for large order, you may even get a better price. I kid you not when I say that the device offers excellent build quality, especially considering its price point. On top of you that, it's packed full of smartwatch and fitness feature. And best of all, it sports a colour display to showcase all your fitness metrics.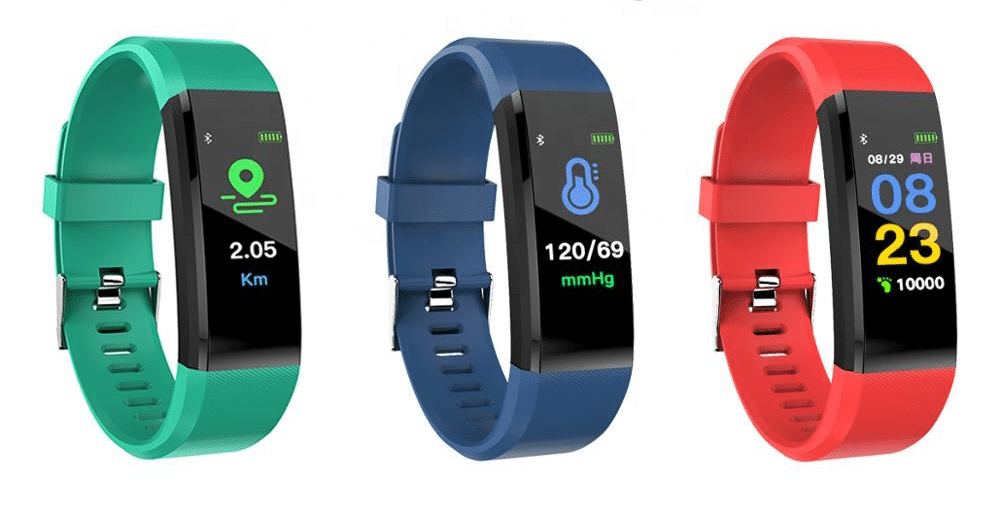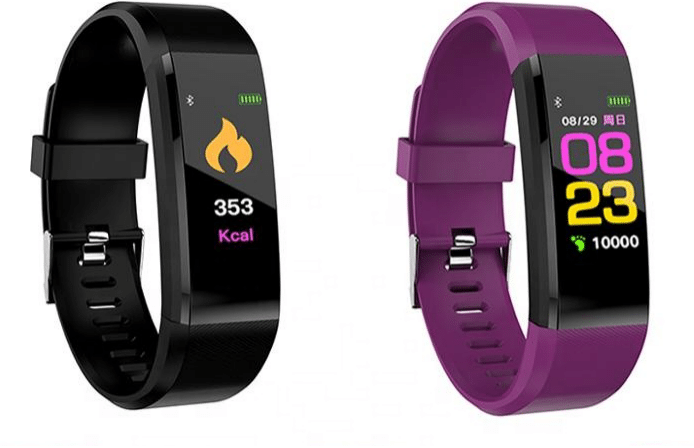 With a US$5 price tag, the 115Plus isn't much of a gamble. From my side, the 115Plus gets a complete thumbs up. But if you're looking for some more details on this smart bracelet, then "brace" yourself, as we are going to dive deep into a comprehensive overview of the 115Plus fitness tracker.
Design of 115plus Fitness Tracker :
As you see in the photo above, This 115plus sports bracelet got a rectangular shape that looks stylish and fashionable, with the sleek build and buckle clasp strap. You can also get the device in 5 different colours: black, blue, purple, red, and green.
The straps can be attached/detached from the main device. This means you can interchange different coloured straps. As you detach the strap on the bottom, you will find the USB connector used for charging the device. The 115Plus features a 90mAh battery which can last you for an entire week. Not having to have an extra charging cable means you can top it up anywhere, anytime.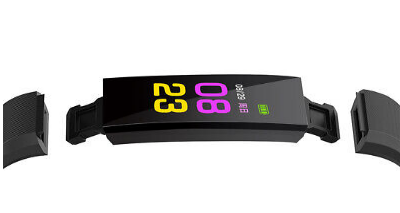 Now let's look at some of its feature-based hardware. At the bottom of the device, you will find the heart-rate monitor which measures your pulse using a green light. Coming to the top lies the 0.96" TFT colour display along with a touch-sensitive button. You can press the button to switch between the different information you wish to see on screen.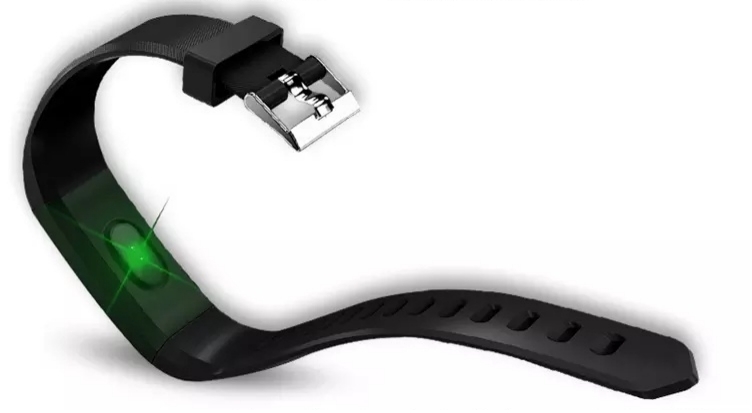 To access the time and other data, you simply have to lift up your wrist. This is made possible thanks to the 3-axis gravity acceleration sensor built-in. The device comes with IP67 water-resistance, you can wear it when washing hands or on rainy days.
115Plus is a feature-rich fitness tracker. First and foremost, there is the Heart Rate and Blood Pressure Monitor to give you an overview of your health and fitness.
The built-in pedometer works accurately and will inform you about how many steps you have walked on a particular day. You will also get different sport modes to track your activity depending on the exercise. Combining these functionalities alone will help you constantly stay on top of your fitness regime.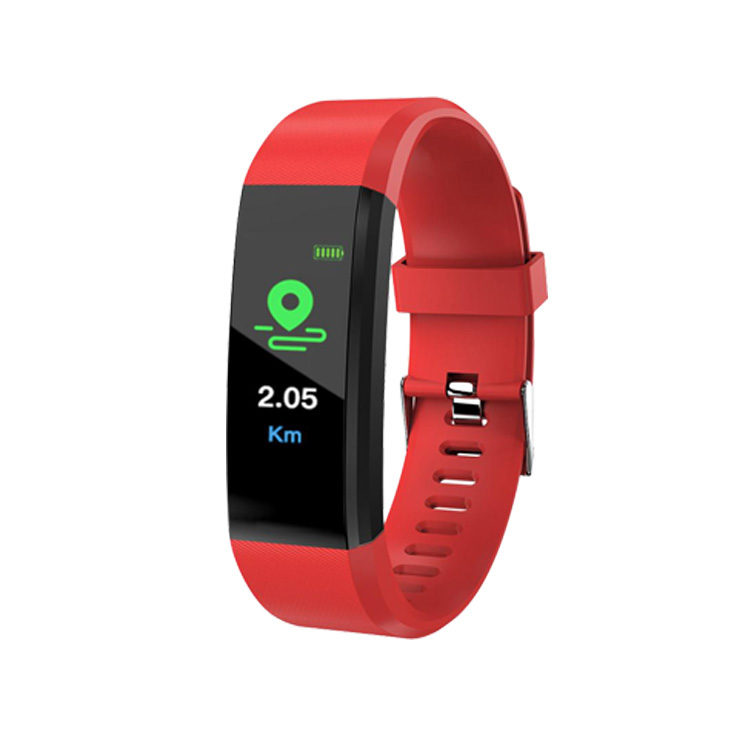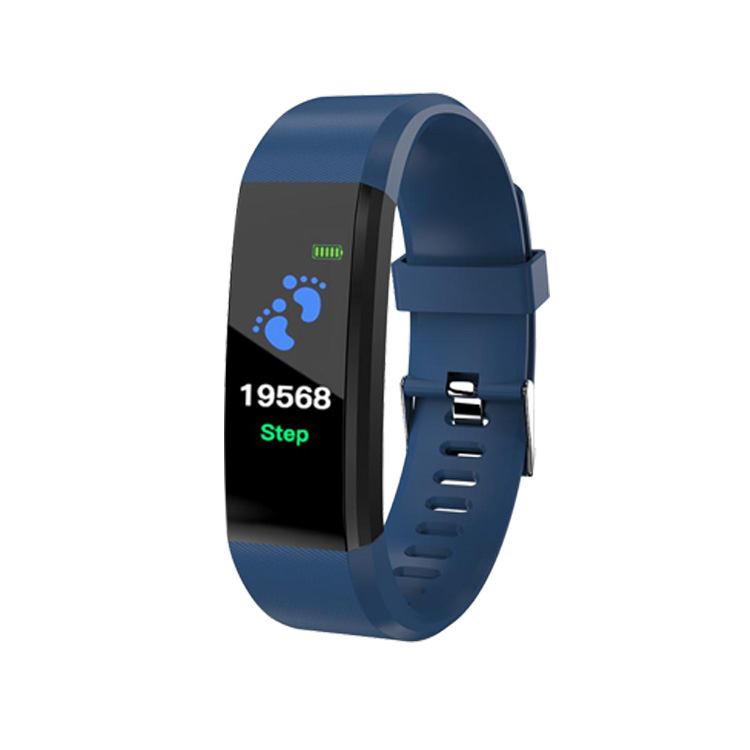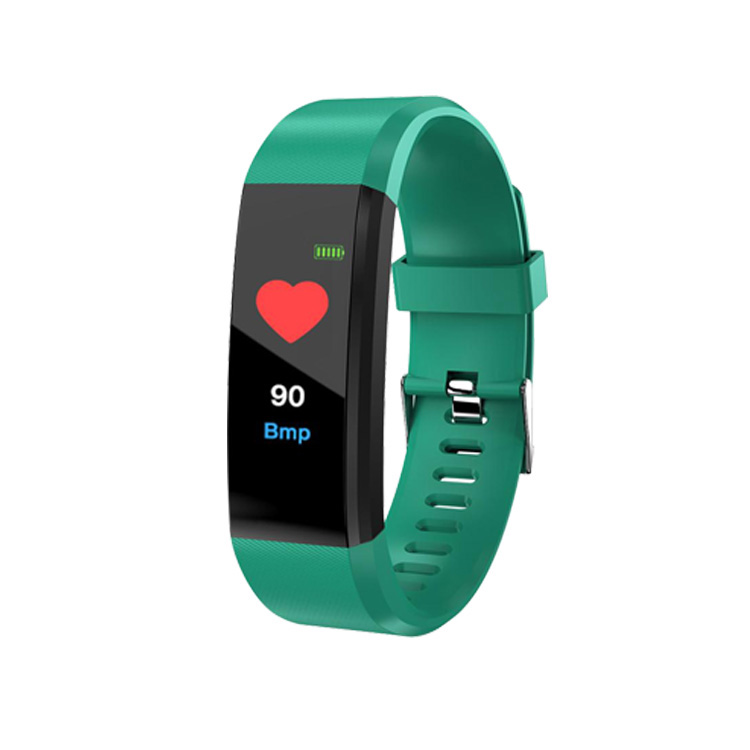 Also, if you are not doing any activity, the watch will remind you to stop being a couch potato. The built-in Sedentary Reminder monitors if you are inactive for a prolonged period, and then sends a reminder to get you moving.
Another feature I found insightful was the sleep monitoring functionality. Not only does the tracker keep tabs on the hours you have spent snoozing, but it can also tell you how much of that time was in deep (quality) sleep. As we all know, quality sleep is an essential part of our overall well-being.
But what I love most is the push notification functionality which tells me if I have received a call, SMS, or message from different apps like Facebook, WeChat, WhatsApp, and many more. Granted, I must turn to my phone to view what the message was or to reply to the sender. Regardless, it is far better than a simple LED notification light that comes with smartphones.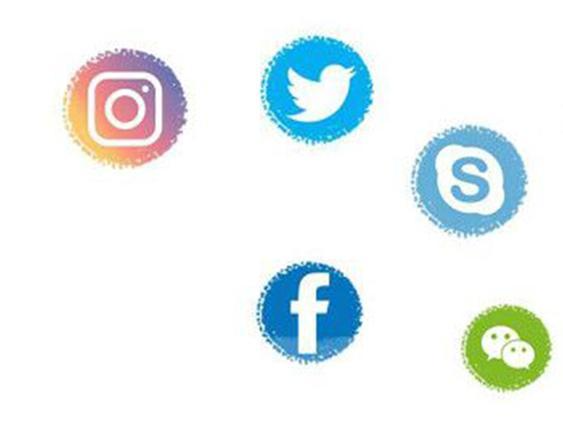 Cutting straight to the chase, the 115Plus is one of the best value for money fitness tracker available. All in all, with my time with the device, I have come to develop a positive impression. The design is solid, the feature list is exhaustive, battery life is good, it supports a colour display, and the price is super competitive – what more can you want?
Article Source: https://www.longvon.com/blog/115plus-fitness-tracker-amazons-best-selling-model
Media Contact
Company Name: Longvon Technology (Shenzhen) Co., Ltd.
Email: Send Email
Country: China
Website: https://www.longvon.com/