LatamDate Encourages Gentlemen To Celebrate March 8th With Latin Women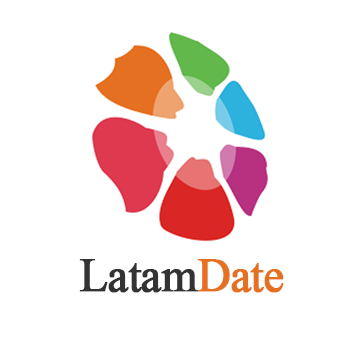 Celebrate International Women's Day 2023 with your Latin women, and make this day meaningful and memorable!
International Women's Day 2023 is right at the corner! LatamDate encourages its male members to grasp this chance and celebrate this meaningful and grand day with Latin women, which can be the catalyst for relationship development.
Women should be celebrated every day, not only on March 8. Many people associate this global holiday to romance. Hence, men try to be more attentive and gifting, making the International Women's Day celebration similar to Valentine's Day, which isn't correct. More than a romance-related holiday, March 8 is special because it cherishes women independently of their relationship status. Its purpose is to encourage ladies in all aspects of their lives, remind them of their great importance, support their independence and uniqueness, remember their historical achievements, and look forward to future changes that will make women feel even stronger and even more appreciated.
Continual Fight for Rights and Justice
The history of March 8th being the date women used to fight tirelessly for their rights started back in 1857 when a group of female textile workers protested against unequal rights and unfair working conditions for women. At the time, this march was among the first organized protests by working women. The next influential March 8th occurred in 1917, when a large group of ladies held a mass strike in Petrograd, demanding Peace and Bread. It wasn't until 1975 that the date officially started being celebrated by the United Nations as an International Women's Day across the world. The power of women grew every time they encouraged each other and stood up for their rights. From getting their right to vote and changing certain working conditions and laws, women continue to fight to this day for gender equality, reproductive rights, abuse and violence, and a list of other issues they experience in their day-to-day lives.
LatamDate Encourages Western Men to Celebrate March 8th With Latinas
LatamDate, an international dating platform that has been successfully connecting men all around the world with sensational Latinas makes sure to always make its users feel special. International Women's Day is a holiday that cannot be missed or taken for granted. It is an opportunity for gentlemen to show their open-mindedness, support, and good manners to Latin ladies. Men who are already aware of the past and current struggles of women can use this holiday to embrace them, while men who did not take too much interest in this subject can use it as a learning point that will positively change their perspective on the matter. Willingness to learn is the key factor to significant changes. Humans can and should continually learn and improve their mindsets and points of view. LatamDate's goal is to connect people on different levels. Understanding everything the opposite gender faces (positive and negative) is a great step ahead that improves relationships deeply and makes partners more aware of each other's feelings.
What Should a Man Do for His Female Partner on the International Women's Day?
As a holiday that focuses on the rights and struggles of women, their male partners should give ladies all the support they can on March 8th. A simple, deep conversation that allows a lady to speak about the difficulties she faced and continues to face because of her gender can be extremely helpful and comforting. Apart from allowing the partner to share her concerns and stories, this type of conversation helps the man learn and understand the topic more. With knowledge and understanding, empathy increases and it can help the lovers be even more connected and supportive in the future.
Gifting is also appreciated as a sign of attention and care but men should cherish the individual personalities and achievements of their women more than their relationship in this case. Thus, LatamDate advises using this international holiday to make women feel as special as they should always feel and, of course, to not let March 8th be the only day they talk and think about women's rights and support attentively. Instead, they should use it as a starting point for more understanding and encouraging behavior.
About LatamDate.com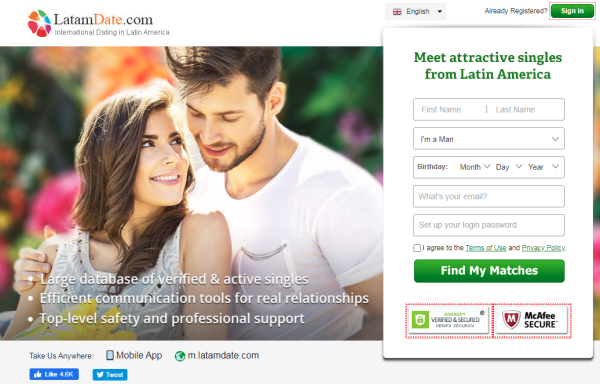 LatamDate.com is an international dating website, primarily connecting Latin singles with people worldwide. The platform utilizes advanced tools to make the user experience enjoyable and easy. Apart from the standard Live Chat, members of LatamDate.com can use Love Call, Video Show, and EMF Mail features.
Media Contact
Company Name: LatamDate
Contact Person: Media Relations
Email: Send Email
Country: HongKong
Website: http://www.latamdate.com